Check-In & Help Desk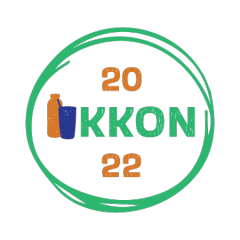 Join us March 29th – April 1st, 2022 at The Westin Long Beach for our 8th Annual Conference & Expo – Leveling Up!
CONFERENCE CHECK-IN:
Wednesday, 6:00 – 8:00pm (PST)
Check in and pre party at the Westin Hotel Lobby Bar, join us for small bites and kombucha cocktails
Thursday, 8:00 am – 5:00pm (PST)
Check in at the Centennial Ballroom Foyer.
Friday, 9:00am – 5:00pm (PST)
Check in at the Centennial Ballroom Foyer.
SCHEDULE
Conference sessions start at 9am on Thursday in the Centennial Ballroom, please check back for the agenda. It will be updated when the schedule has been set.
NETWORKING !
Strengthen your bonds by networking with your peers.
Welcome reception
Networking social & live music – come dressed in your best '80's Big Hair' theme! (ticket required)
Closing night reception
Brewery tour (tickets required)
TO BE EARLY IS TO BE ON TIME
Each day, we encourage you to arrive a few minutes early to make sure you can log in effectively and get in the headspace for the day ahead..
ADDITIONAL QUESTIONS? Connect with us at Registration during the conference or by email in advance: info@kombuchabrewers.org.