Conference App
Recordings Available
KKon session recordings are now available! Registered conference participants have two weeks of exclusive, FREE access (through 10/27).
Missed the conference or don't think 2 weeks of access is long enough? KBI is selling recordings (every purchase helps KBI support our industry!) at $199 for KBI Members & $299 for non-members. PDF presentations from all our speakers will also be included with your purchase.
Bonus Content
We are offering additional pre-recorded content available FREE to conference participants for 60 days! We have five exclusive recordings on topics from how to pivot to e-commerce, to being confident on camera to garner press on a budget.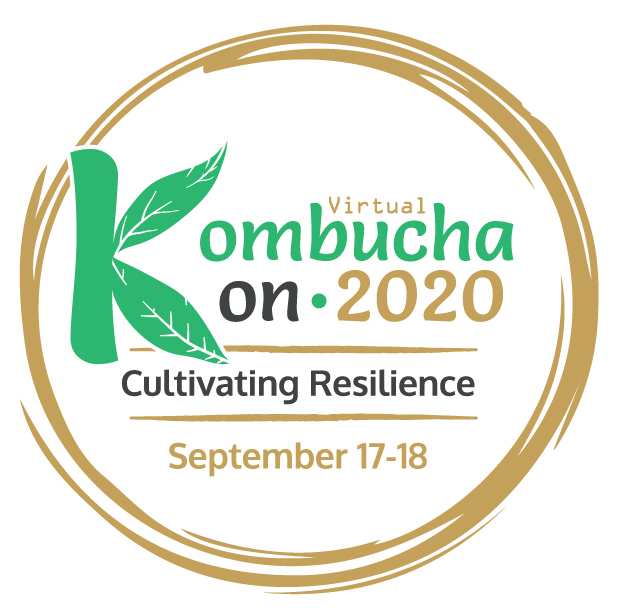 CONFERENCE CHECK-IN: THURSDAY, 7:00 AM PACIFIC
if you didn't check in with us on Wednesday, please visit our VIRTUAL CHECK IN DESK (see the Check-In and Help Desk button above) before joining the Opening Session.
CONFERENCE ORIENTATION
Hopefully you've been receiving our communications (if not, check your spam folder!). If you have not done so already, please review our PARTICIPANT INFO PACKET (and within that you will also find our ZOOM FOR KKON INFO DECK). Between these materials and your check-in tomorrow, you should have all you need to engage successfully at the event (as well as a few fun items hiding in your packet).
YOUR DASHBOARD
This dashboard will be the central information hub for Virtual KKon. More information being posted every day, as we collect session descriptions and speaker bios, but you can now access our full CONFERENCE AGENDA. Bookmark this dashboard! It will be your go-to resource for information and updates from the KBI team over the two-day event!
SCHEDULE
Conference sessions begin Thursday, September 17, 8:00 a.m. Pacific U.S. (we have found this is the best overall time to allow the maximum number of kombucha brewers in different time zones to join us). The days are packed, offering just one meal break and periodic quick breaks throughout, so plan to have hydration, caffeination and snacks on hand.
PEER INTERACTION MATTERS!
We have scheduled times dedicated to structured interaction with your fellow conference-goers, including Break & Break-outs, Thursday morning; Kombucha (or Coffee) Break…outs each afternoon; and the Closing reception). Take advantage of these opportunities to engage with your peers.
TO BE EARLY IS TO BE ON TIME
Each day, we encourage you to arrive a few minutes early to make sure you can log in effectively and get in the headspace for the day ahead..
HELP DESK/SUPPORT
The KBI team will be available during all regularly scheduled sessions via our virtual Help Desk.
ADDITIONAL QUESTIONS? Connect with us via the Help Desk during the conference or by email in advance: info@kombuchabrewers.org.