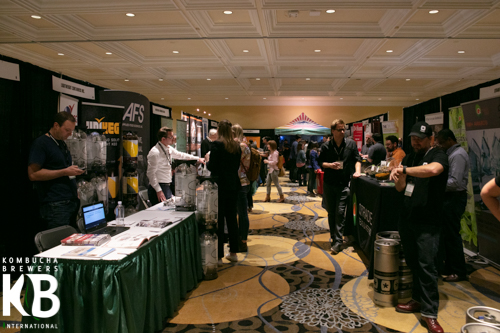 During these times, it's more important than ever to secure relationships with high-quality, reliable vendors. At the KombuchaKon trade show, meet with purveyors of the finest teas, the most economical packaging solutions, the best tasting flavorings, and more. KBI has your best interests in mind, so we only invite the best suppliers for our industry.
Passport Program
At KombuchaKon, it's always a win-win! When you visit booths in our trade show to learn about the latest products and technologies in kombucha, you'll be entered for a chance to win some incredible prizes. The more booths you visit, the more chances you have to score a tea tour through Bangladesh from Teatulia, a Rare Combinations Alcohol Tester, KBI swag bag, and more!
2nd Annual Kombucha Kup & KKON People's Choice Awards
KBI's Second Annual Kombucha Kup Awards of Excellence is your opportunity to go head to head against dozens of the most passionate commercial brewers and encourage excellence in each others' brews. Compete to take home the Gold in one of 5 different categories. Sign up today! Login for member pricing.
Those who submit entries for the Kombucha Kup will receive free testing of their product from our Silver Kombucha Kup Sponsor – Cultured Analysis. Plus we are doing onsite sensory testing with Draught Lab and Metro State University Beverage Analytics Lab– you will be eligible to submit samples for our research project. The goal is to see if we can create a KSU or "Kombucha Sweetness/Sourness Unit" so we can help consumers find the right Kombucha flavor profile for them.
In addition to the judged portion of the show, we will be including the opportunity to compete at KombuchaKon 23 in our "Best of Show" categories for those who bring samples to share during the World's Largest Kombucha Bar at the Trade Show. Together our community will unite around quality to reward innovation for categories like #faveflav, best packaging design, and most original concept.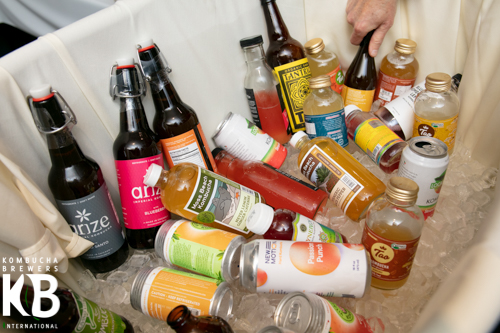 Diamond Sponsors

Platinum Sponsors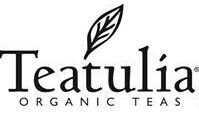 ---
Gold Plus Sponsors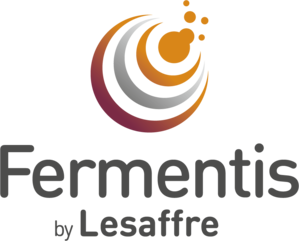 ---
Gold Sponsors
---
Silver Plus Sponsors
---
Silver Sponsors
---
---
Our Partners
---